⇒ Providing all types of cars to serve students and employees starting from small cars, through medium buses to large buses.
⇒ Providing a tracking service via maps to facilitate the follow-up process during the trip.
⇒ Apply all precautionary measures and take care of sterilization periodically.
⇒ Affordable prices and commensurate with the quality standards offered.
⇒ Quick alternative solutions in an emergency.
⇒ Professional and trained supervision team to improve dealing with the child and the guardian to save effort and time.
⇒ Special supervision for cases that need to modify behavior or specialists, nursing, and preventive health.
⇒ Various reports on the condition of children.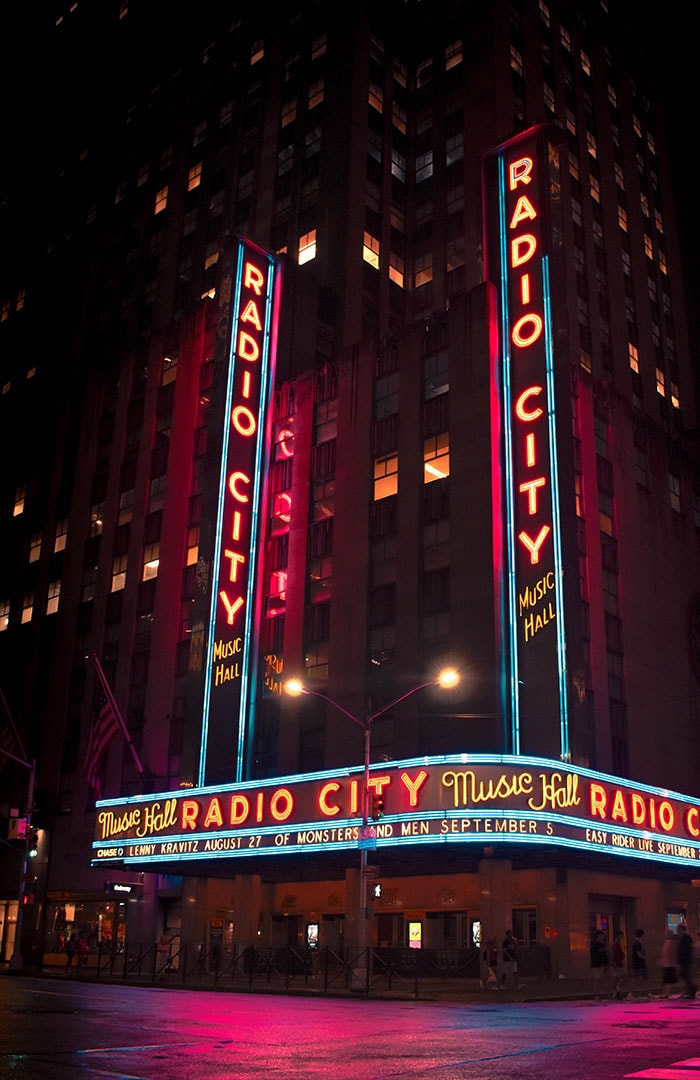 Electronic Services
⇒ The program relies on achieving more comfort for students, by organizing their routes to shorten the time of trips.
⇒ Tracking service via maps to follow-up process during the trip.
Payment Solutions
⇒ Various payment methods to collect cash at the company's headquarters, electronic wallets, transfer, bank deposit, or collection by a representative.
⇒ The ability to installment the costs and collect it monthly.
Additional Services
⇒ Provide all precautionary measures including periodic disinfection, sterilization, and all safety ways.
⇒ 24/7 customer service.