The company interested in transfer the concept of school's bus fees load to be privileges and discounts the whole family can use it during the year by using Bus14 family privileges card which has up to 50% discounts in libraries, entertainment places, sports academy, clothes, restaurants and more.
Provide medical care programs with medical firms to care of students, their families, captains, supervisors and all services providers from Bus14's family.
Providing all types of cars to serve students and employees starting from small cars, through medium buses to large buses.
Providing a tracking service via maps to facilitate the follow-up process during the trip.
Apply all precautionary measures and take care of sterilization periodically.
Affordable prices and commensurate with the quality standards offered.
Quick alternative solutions in an emergency.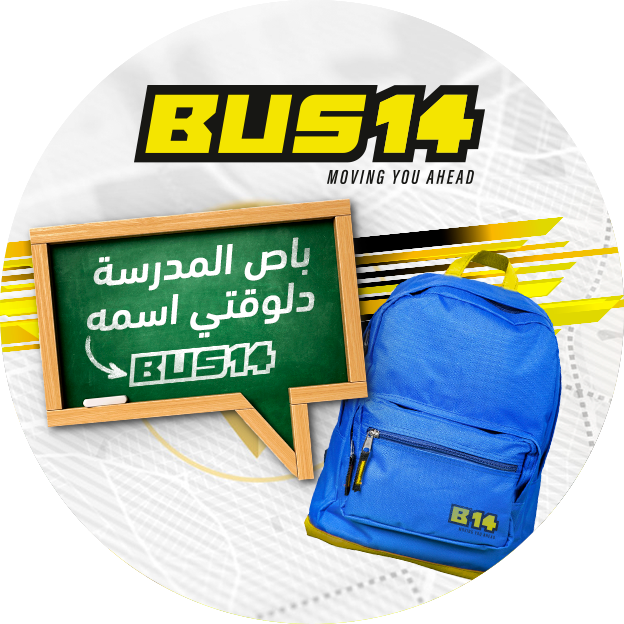 School bus services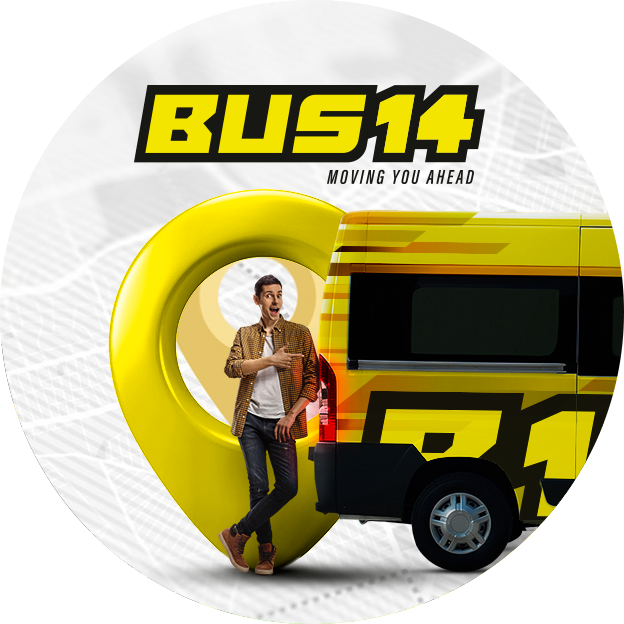 Go to work services
University bus services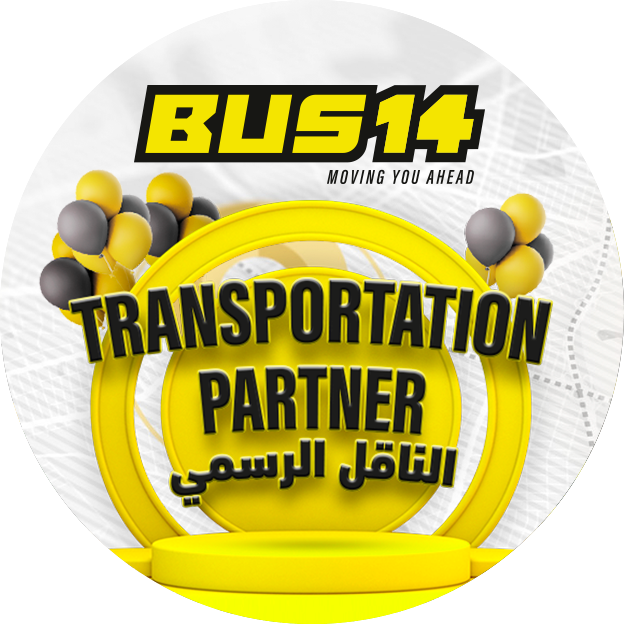 Events transportation services
Feel free to dop us a line